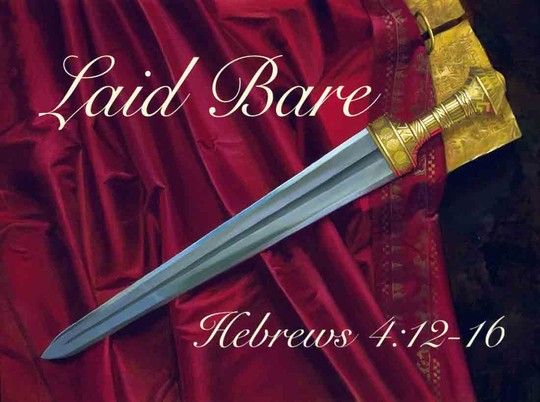 Possibly one of my most fearful things in life is to be fully known. There, I said it! Our scripture this week pierces to the soul and spirit, being laid bare before Christ. I say, "I want more." Am I really prepared for what "more" may mean in my daily walk with Christ? Let us gather and share the love God shows us as we are laid bare before Him. Everyone is welcome at New Wine
10am for Donuts and Coffee.
Celebrate Together at 10:30AM
1701 S. Midwest Blvd. / Midwest City, OK / Come and See!
Photo Album Gallery Place Holder - Please wait while the Photo Album loads. If the album does not show, please refresh the page to try again.
Each Tuesday evening New Wine meets for prayer at 5:30pm. Prayer ministry is the driving influence of New Wine. We do not gather and pray before each meeting, our entire Administrative process is done within our prayer meeting. If you would like to be involved in a church that makes decisions in prayer ONLY, come and be a part each Tuesday evening. We'll see you there!
New Info On Our Mission Page